Each one in their own house — Typology
Sorting by Categories or Mechanics is one way, but it's not our case today, and I'll explain why.
Representing the Categories we have Adventure, Strategic, Abstract, Deduction, Exploration, and so on, but that's not our goal right now. As for Mechanics, we have Action Points, Hand Management, Dice, Force Your Luck and the like. It's really not the case today either.
So, since I won't talk about Categories or Mechanics, what else can differentiate one board game from another?
The Typology! Let's understand what it's all about: basically (and briefly), it's a way of describing and standardizing a game from the component point of view. Well, let's get to them:
Ameritrash
Well, "Ameritrash" sounds strange at first glance, even pejorative because of the "trash"... I always remember that, but in fact it's not quite like that. Ameritrash is nothing more than a catchphrase or nickname for "American-style board games". Let's get to the details!
The Ameritrashs are heavy on their themes, they make a point of it — they're pretty immersive in that regard. They also have characters, heroes or factions with individually defined abilities, that is, different abilities.
This last question makes some people turn up their noses at Ameritrash for claiming imbalance. Fact? Yes and no! Yes, because they really are, but during the game it makes you solve this problem, it's more of a challenge for the Ameritrash.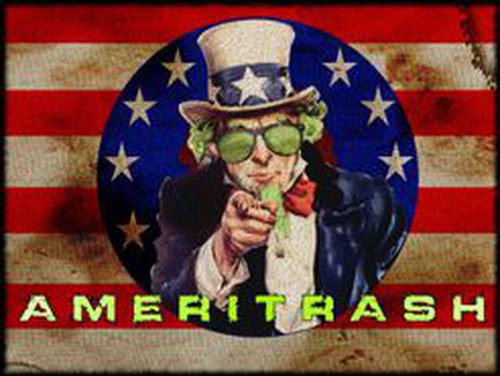 Another characteristic is the "player vs player" conflicts, and they usually have a moderate to high level of luck. There are two characteristics that take us to the extreme of "love it or hate it". This is because some players think that there will be marking on top of a single player, in general the one that is further ahead in victory points. Well, that's a fact, I can't deny it.
As for the luck, I also give a hand to the paddle. There's even a luck factor involved. Not that this is bad, I love games that involve luck, I think it gives a "flavor" to the game, but there are those who hate them (and they should be respected). This is very evident when you make a good strategy and are betrayed by luck on the dice, for example. It's kind of off-putting, actually, but I like it anyway...well, maybe I'm a bit of a masochist.
Anyway, Ameritrash carries these characteristics as main. Let's now see 4 examples of this Typology: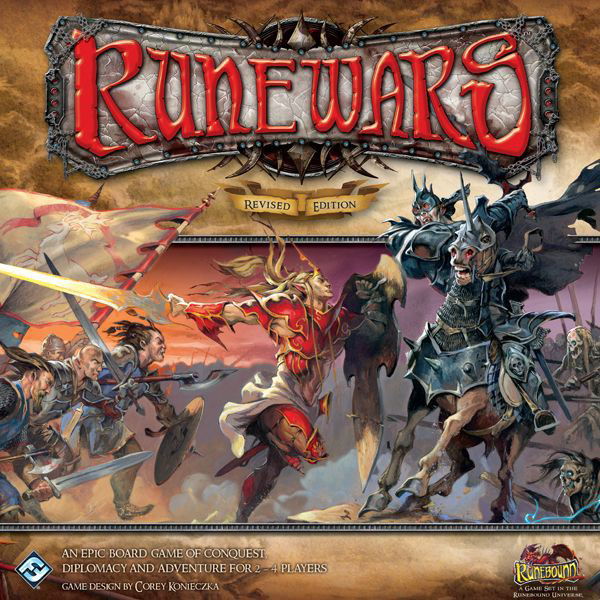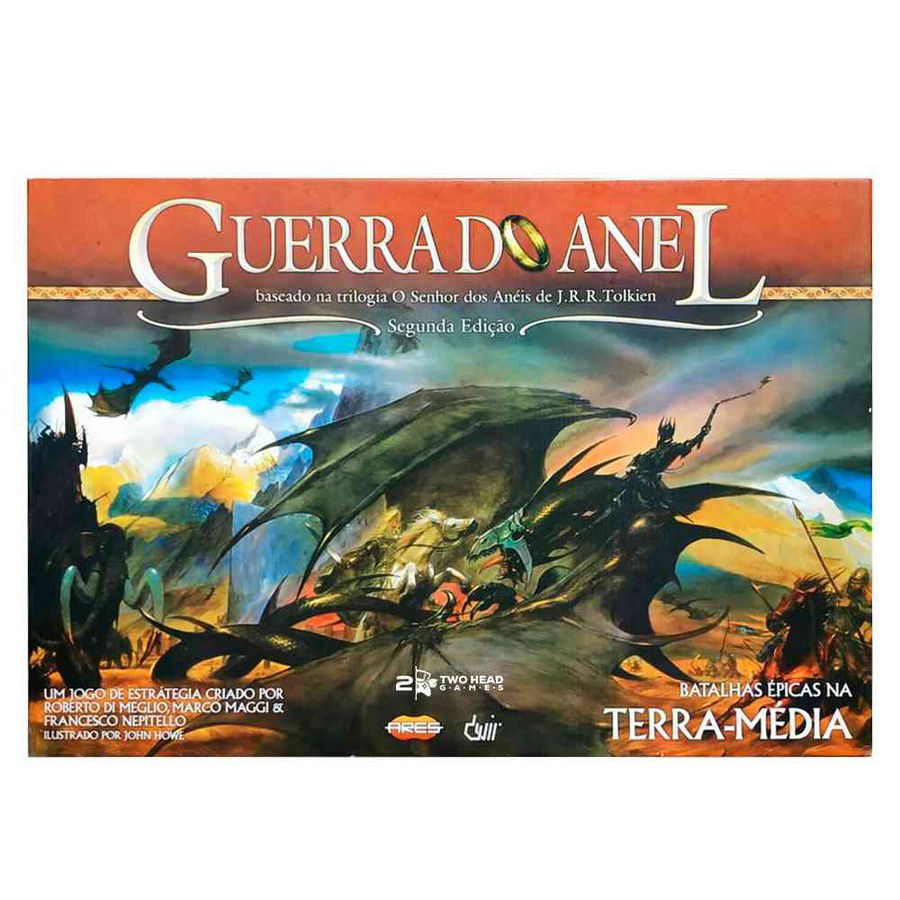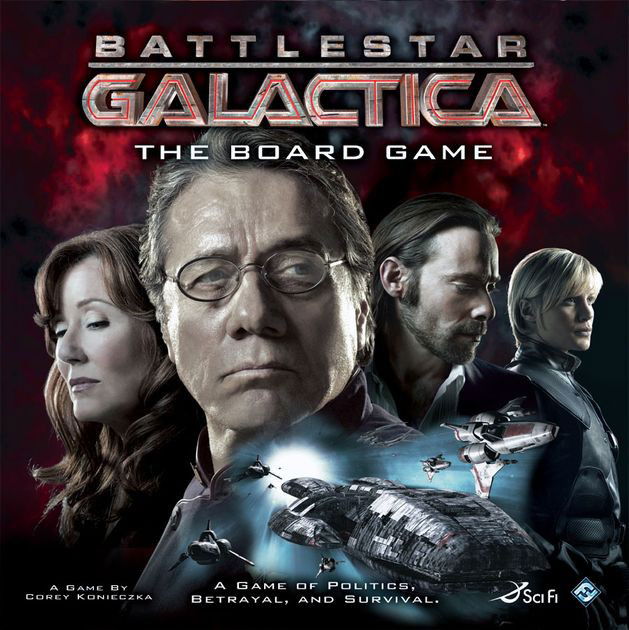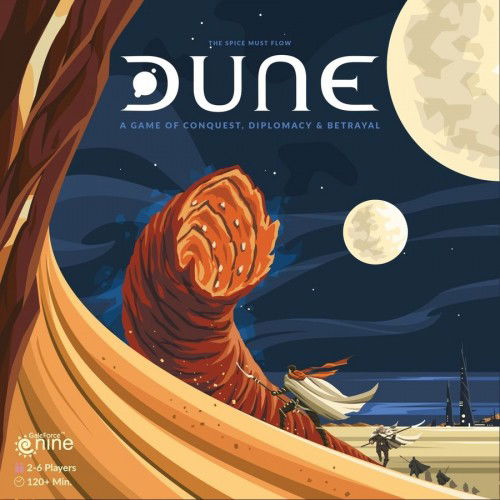 They have a whole "lore" in common, a loaded story that is part of the immersion in the game, and that I value very much! They share a lot of interaction, "heavy" voting rounds, luck, simultaneous actions, area control, auction, area control and so on. This Typology guarantees hours of fun and that famous good tension during the game. Games like this keep you on the table and yield high discussions!
In summary, some players point out that Ameritrash focuses more on theme and dramatic gameplay. Fact! "Well" summed up, but it's a fact.
Eurogame
Currently, although there is controversy over this, Eurogames are the most popular (the "Ameritrashers" are going to kill me now). There is a curiosity about Eurogames: not all Eurogames are European. That's right, Eurogames are called "German-style Board Games", although not all of them are board games (huh?!), but they share a set of similar characteristics.
But after all, what characterizes the Eurogames?
Conflicts between players are indirect and usually involve competition for resources or points. It's every man for himself. It is obvious that there is interaction, but really each one seeking advantage for themselves. Another remarkable thing is that combat is extremely rare.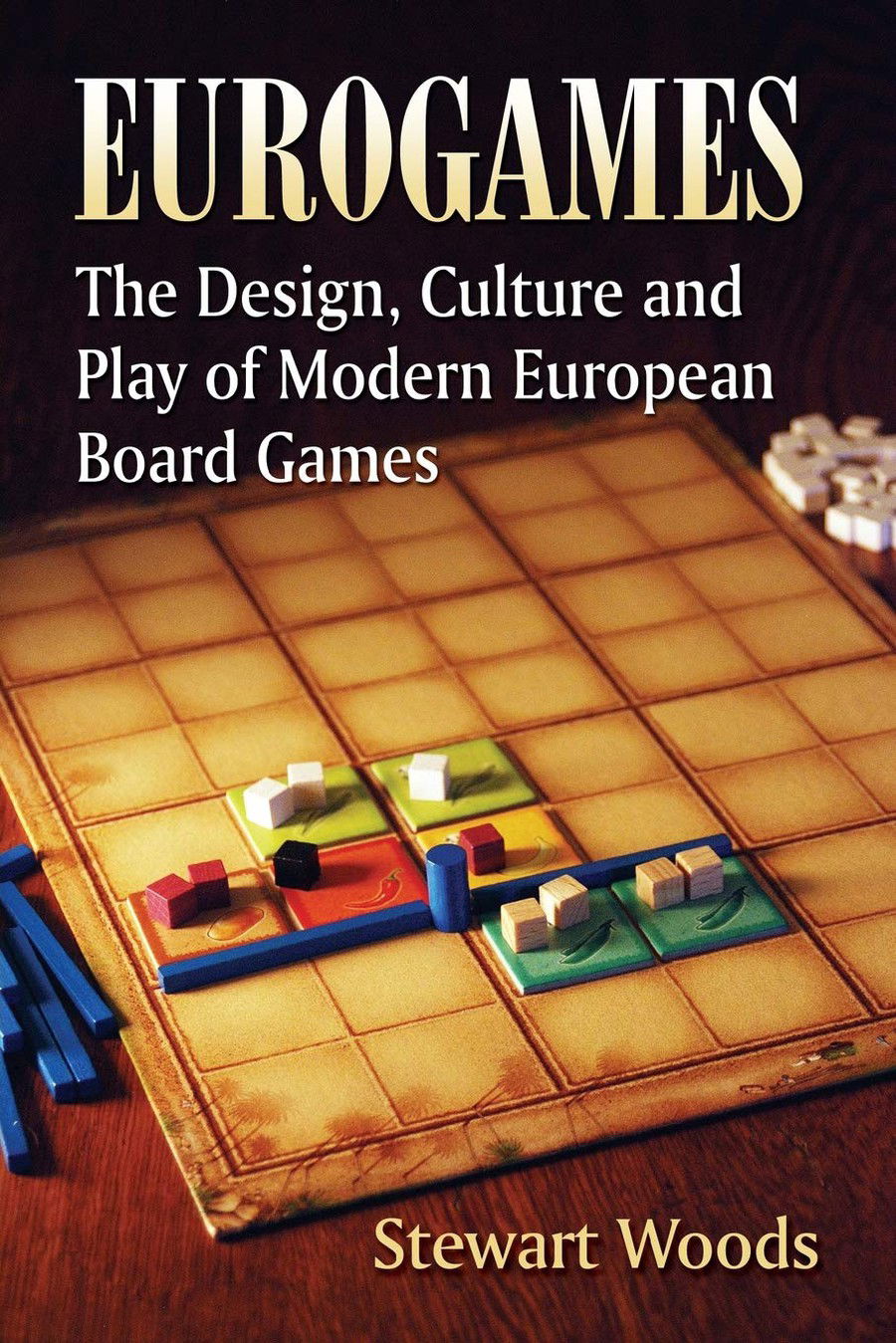 A feature that I love is that players are never eliminated from the game - this can be very valued, after all, there is nothing more annoying than being eliminated, seeing your friends all having fun and you there, as a mere viewer. In short, everyone has a chance until the end of the game.
Another striking factor is that there is little randomness or luck. The randomness that exists moreover can be smoothed out by allowing the player to decide what to do after a random event happens rather than before. Dice are rare, but not totally absent.
Not so relevant, but a fact, is that in Eurogames the game designer appears on the game's cover. This makes us end up buying almost everything from a designer for the good experience in a specific Eurogame. It's pure marketing! While this characteristic is not specific to Euros, the Eurogame movement seems to have started this trend of valuing designers.
Another common aspect is about the components, in which the pieces are most often made of wood (the famous "cubes"). Even though the game has a theme, most of the time it has very little to do with the gameplay (that's not bad, but I could pay more attention to it, in my opinion).
Let's go to the 4 copies of this typology: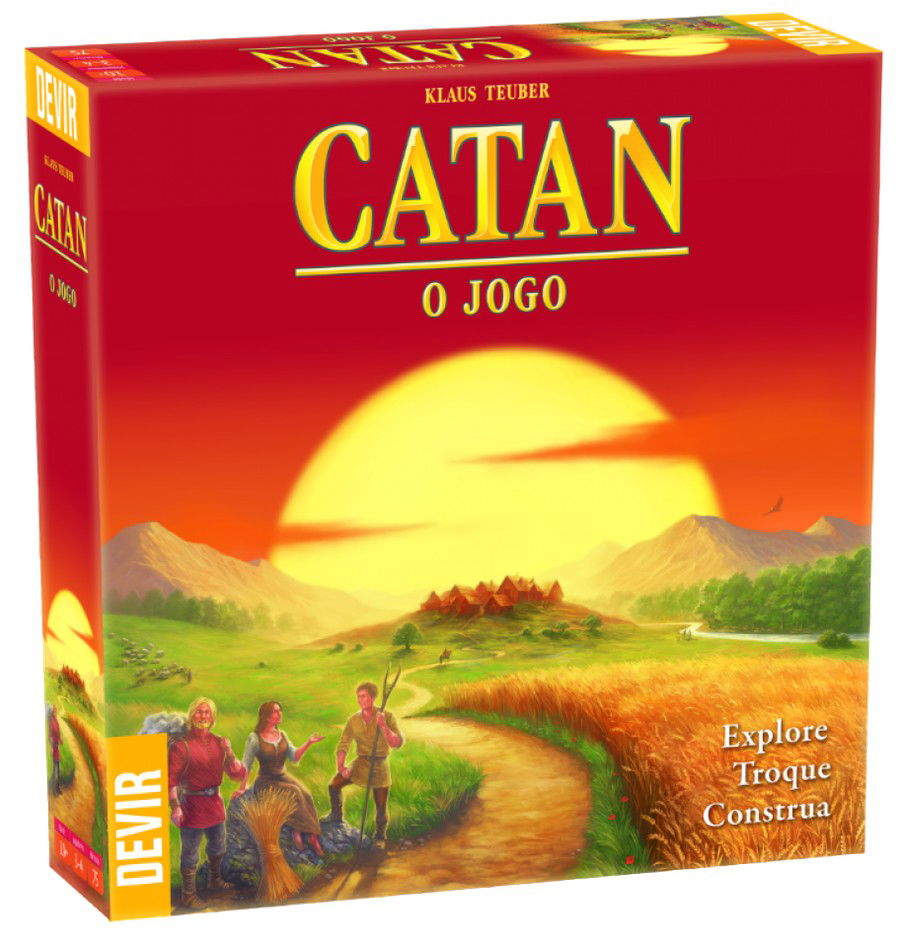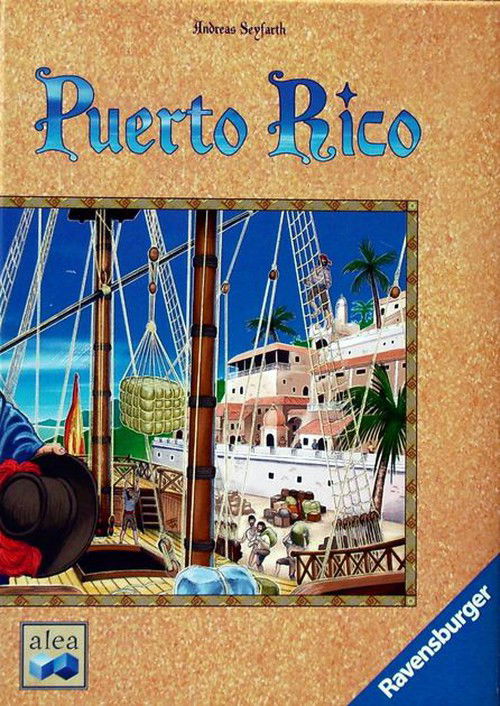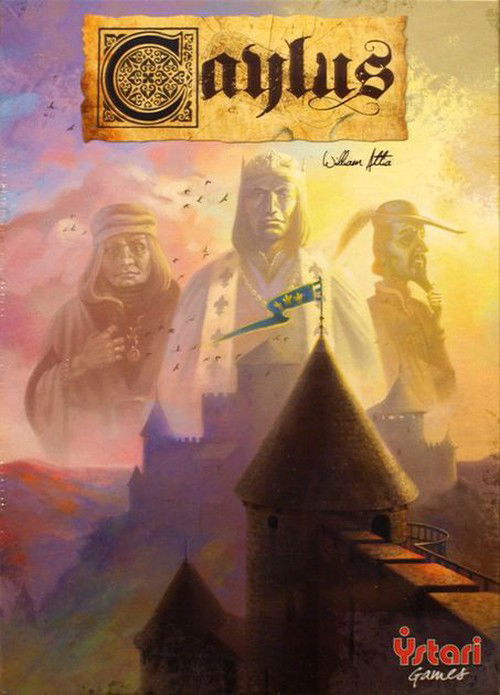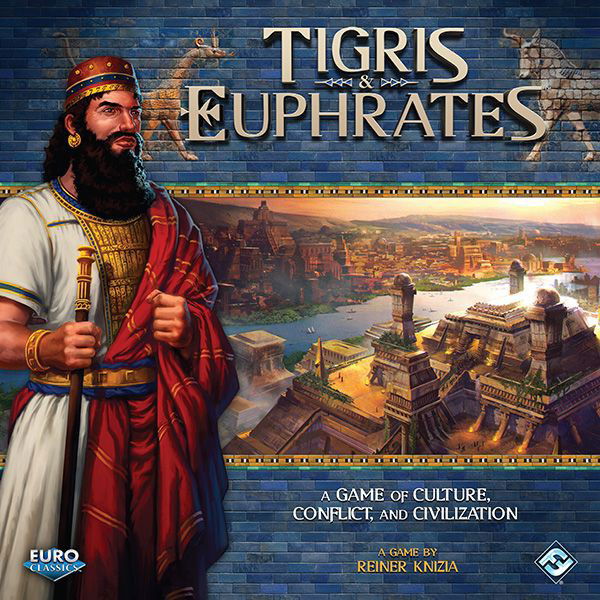 Briefly, the focus is on mechanics; for example, a Space-themed game might be the same as a game about Ancient Rome. Eurogames is concerned with getting the most out of strategy and mechanics by providing several viable ways to score points or guarantee the win condition. I give the highest value to it!
Hybrid
Well, now I got a bit complicated here because hybrid games are, by definition, part Eurogame and part Ameritrash. So, in a sense, they are both. So, what to say about this typology?
Well, that it's the best at bringing together the best of all worlds? Yes and no! Yes, because at first glance it seems to please both Greeks and Trojans. No, because sometimes this mix doesn't work that well, or rather, the "Ameritrashers" and "Eurogamers" never feel completely comfortable and sometimes attribute their defeats to the Typology contrary to their taste. Passionate player stuff.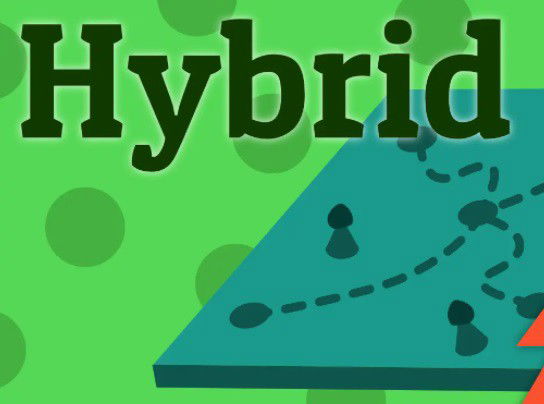 Ah, a curiosity about the Hybrids — they are sometimes called "Waros" (from the words "war" and "euro").
Its four best reps are: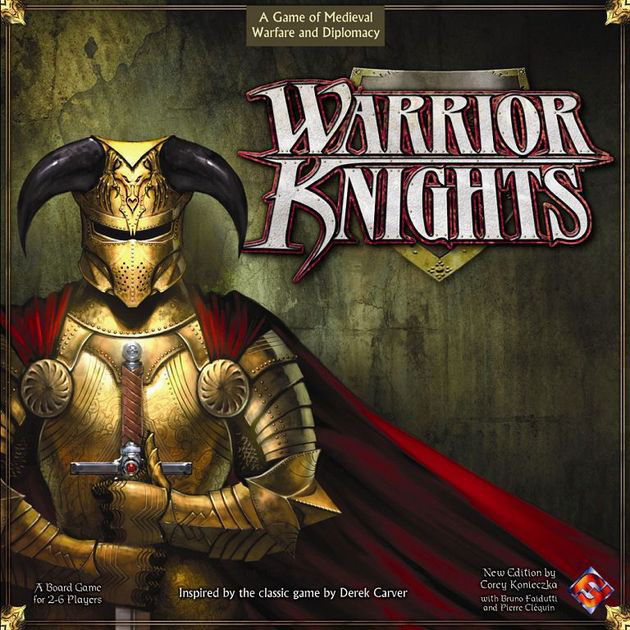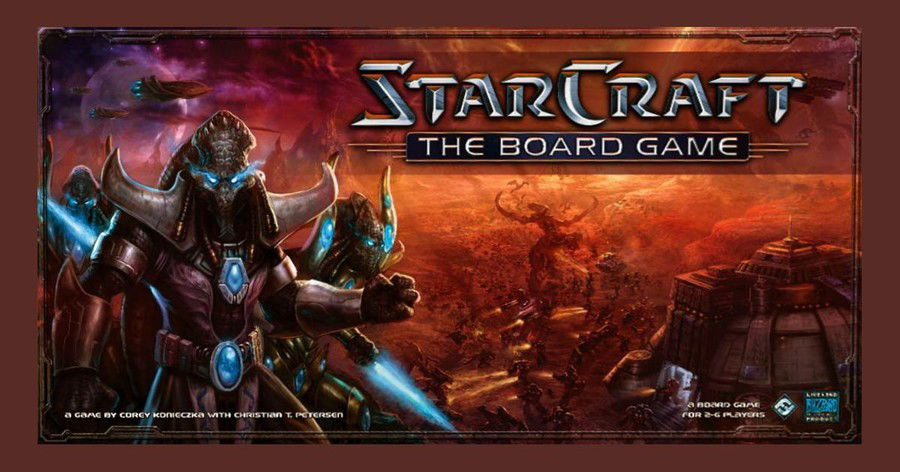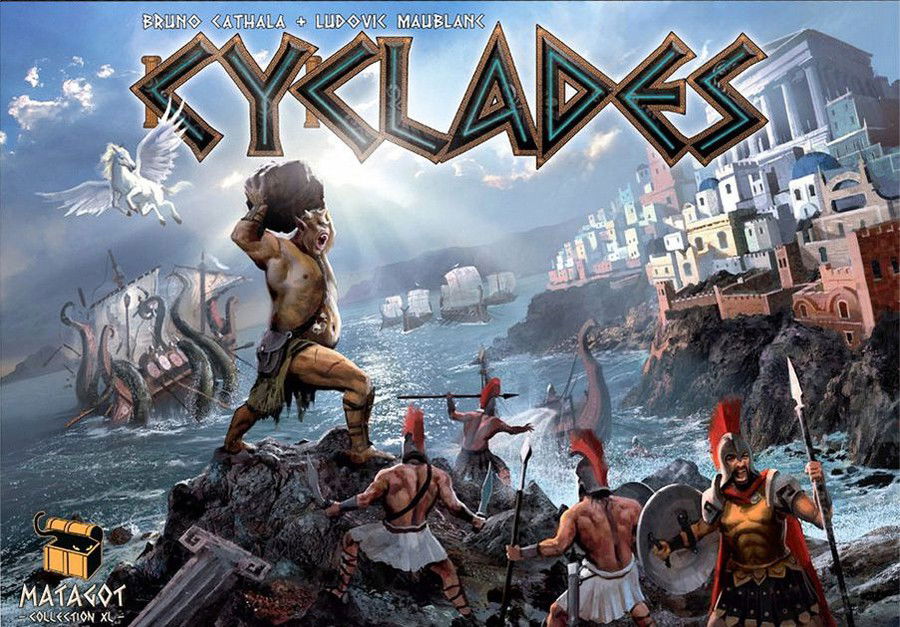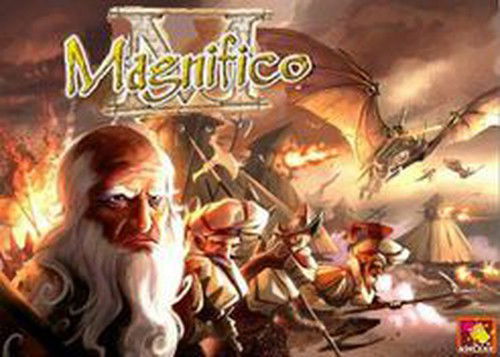 Pedagogical Analysis of Typologies
The truth is that everything is a matter of taste, but let's analyze it in the best way: the pedagogical way. Ameritrash are passionate, whoever never played one in childhood would cast the first stone. Well, it was even the most available on the market, however, although it yielded hours of play, it also yielded hours of frustration for being eliminated early from a game and spending the rest of the afternoon waiting for the next opportunity, and when it arrived the group was tired or "it was time to go home".
Taking that into account, pedagogically it's not the best way to introduce new players, that's a fact! Claiming that "everyone has to go through this" and that "he will learn because real life is cruel" is not the best argument for bringing a newbie to an Ameritrash table. Not to mention the alliances or tricks you may already have in the game, further frustrating this first experience for newbies. I don't particularly recommend an Ameritrash entryway, especially with children.
Well, on the other hand, the Eurogames for stimulating reasoning and strategy, giving everyone the benefit of playing and disputing until the end. Pedagogically analyzing, it generates in the novice player that good tension that having to stay "on" in the game all the time analyzing their resources, thinking about the turn ahead and what they can do to optimize their turn. Now, isn't it a lesson for a lifetime? If I prefer Eurogames? Well, for these and more reasons. It's the best board games entryway for newbies and I repeat, pedagogically, it's the best way.
And the Hybrids? So, from this perspective, I would put them in the middle, as a deepening of Eurogames and with a pinch of Ameritrash, mixing strategy, resource management, with a more relevant scenario for the game, more competitive in the "player vs. player", with more chances of "marking an opponent", but this flows naturally, not standing out over the strategy. After that, yes, the Ameritrash.
Not that the opposite path is prohibited, or even that it is necessary to follow this path, my view is that of a University Professor, collector, game explainer, who always introduces new people to the hobby, and the grandfather of a wonderful grandson. This path is pedagogical and assertive, generating novelties with each insertion of different types of games.
Enjoy your games, encourage new players, make the games shine, make their lives the right way, without frustration! Good games!